Is the next conference going physical, hybrid or virtual? Game technology doesn't care.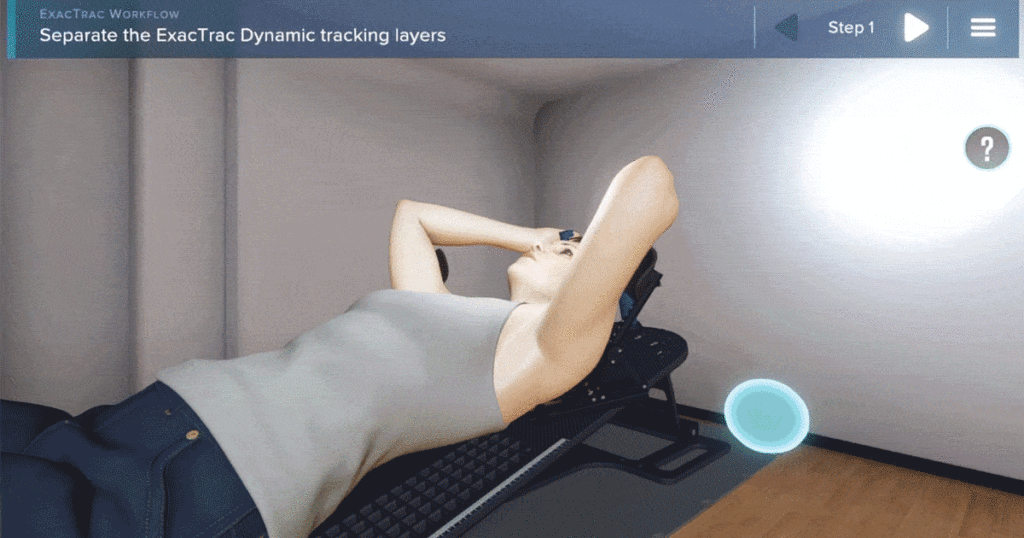 J.P. Morgan's annual healthcare conferencehas gone virtual. I can't tell who's still going to be at CES in-person. And if we do plan to go, will there be enough unquarantined pilots to fly us there?
2022 hasn't even started yet but this stressful guessing game is fully underway.
At Level Ex, we set up shop at dozens of events each year, and support pharma and medical tech companies at their events at many times that number. Conferences are a big deal.
Controlled experiments have measured that games can consistently increase traffic and time-in-booth by 3X, and opt-in rate for follow-up by 60%
In my many encounters with marketers, event planners, and salespeople whose jobs are closely tied to the event cycle, I can confidently say that COVID Oscillation Fatigue is real.
I sympathize with all of these professionals (including our own) who spend months architecting a conference plan – booth layouts, approvals, logistics, equipment – biting their nails all the way up until two weeks before the event, when the conference announces it's going virtual and all of that work goes down the tubes, replaced by a mad scramble to get a digital experience together.
It doesn't have to be this way.
A large swath of the healthcare companies we work with are leading the way with conference experiences that can run just as effectively whether they're in-person, hybrid or virtual.
It's all built on cloud gaming technology. The same tech behind consumer platforms like Playstation Now and Google Stadia… now applied in for the first time in medicine in healthcare's only cloud gaming platform, Remote Play. Remote Play doesn't care what format the conference takes.
Want to see an example right now?
Click here. Or snap this QR code on your phone:
You'll be instantly transported into a example game in the life science genre. In this game, you're playing with hundreds of thousands of molecules that are simulated in the cloud– and building an intuitive understanding of the mechanisms of action involved in the coagulation cascade (the formation of a blood clot) while you're at it.
Notice that there is no app to install or plugin to download. It's like clicking a video link – only it's not a video, it's a totally interactive virtual experience.
Here's the best part: grab the URL from the top and paste it onto another window or send it to another device.
Share that link with another person and play it together, or project that link onto a big screen, and control it from your phone.
This is just one example. We've seen medical societies set up large screens for attendees to learn and play. We've had med tech companies host webinars where multiple physicians practiced a procedure collaboratively.
Now, what happens if…
…the conference goes virtual?
No problem. The links and QR codes to the event experience stay exactly the same. There's no need to flip a switch. There's no change in price. No matter what online event system the conference is using, it can support a Remote Play gaming experience.
And now company representatives have something to do when attendees come to their virtual booth: they can play a game together – exploring collaboratively how their device or treatment works.
…what if the conference is in-person?
Any conference attendee can snap the QR code on the booth wall and start playing the game on their own smartphone. They don'thave to share the same booth iPad that 200 people laid their hands on earlier (YUCK!).
The game can also be projected live onto a big screen in the booth, rallying a crowd of onlookers who are intrigued by the glorious interactive experience unfolding before them.
…what if the conference is hybrid?
Combine in-person and hybrid 🙂
Quelle:
https://www.linkedin.com/pulse/cloud-gaming-best-treatment-covid-oscillation-fatigue-sam-glassenberg/