Sony Electronics Inc. (Sony) has recently announced the U.S launch of 'mocopi,' its mobile motion capture system. Mocopi consists of six small and lightweight sensors and a dedicated smartphone iOS/Android app that enables full-body motion tracking using Sony's proprietary technologies. Users can capture motion data or video of their avatars in motion with the mobile app, or send motion data to compatible third-party software in real time, providing users with a new way to interact within virtual reality (VR).
Sony noted that traditional full-body motion capture systems often require dedicated studios and trained operators. Mocopi, utilizing Sony's own algorithm, provides accurate motion measurement with only a small number of sensors and a compatible smartphone. This enables users to create content or use avatars in VR, freeing VTubers, creators in film or animation production from time and location constraints, according to Sony.
In addition, the mocopi Software Development Kit (SDK) is available for major 3D development software such as Unity, MotionBuilder and Unreal Engine, which sony stated will allow developers to explore the use of full-body motion data obtained with mocopi for various use cases including metaverse and fitness applications. Sony also added that it plans to expand the number of partners that develop services linked to mocopi.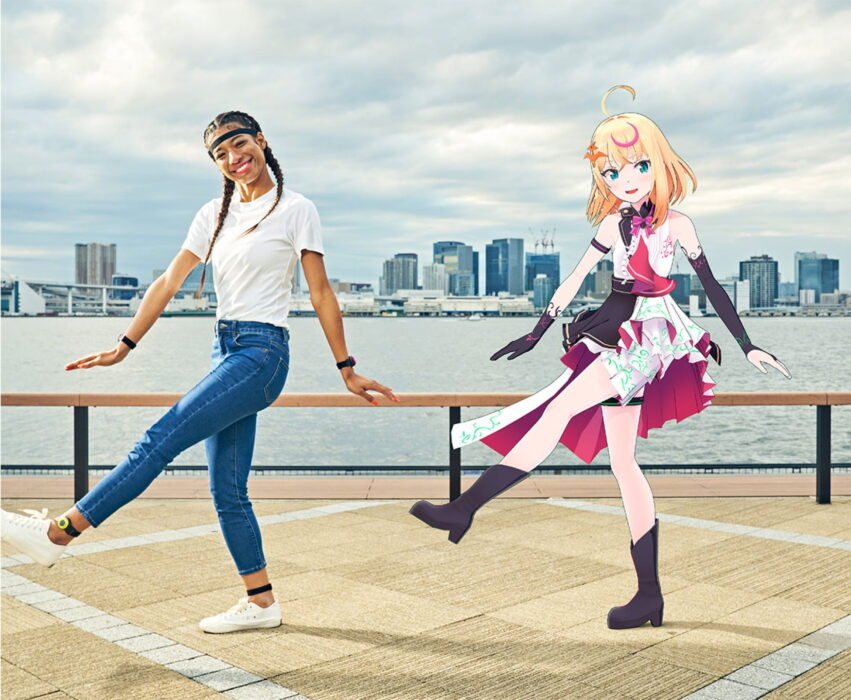 The main features of mocopi include:
Compact and lightweight sensors that are easy to wear – Each sensor measures 1.26 inches in diameter and 0.46 inches in thickness and weighs only 8 grams. Users pair the six sensors via Bluetooth to a compatible smartphone with using the mocopi smartphone app and then simply attach the sensors to their head, hip, ankles and wrists to record-motion data. The sensors work wirelessly and feature built-in rechargeable batteries.
Create avatar videos and export motion data using just a smartphone – With the dedicated mocopi iOS/Android app, users can create movies with their avatar in motion with their compatible smartphone, using the data obtained from the sensors attached to their body. In addition to pre-installed avatars, users can import custom avatars. Recorded avatar movies can be exported as .mp4 files or as motion data from the mobile app.
mocopi SDK – The mocopi SDK is available for major 3D development software such as Unity, MotionBuilder and Unreal Engine. With the SDK, creators will be able to receive motion data captured with mocopi directly to compatible software and instantly review it, or use it to stream live video to social platforms.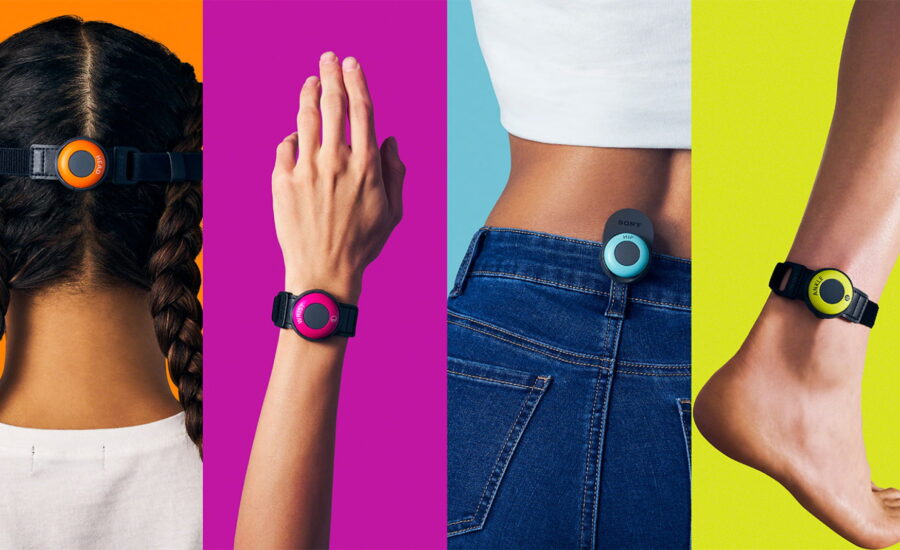 Mocopi pricing and availability
Sony's mocopi solution is available for pre-order now for approximately USD $449.00. The product will ship to customers starting July 14, 2023, and will be available exclusively from Sony.
Sony will be showcasing mocopi during select hours at the Anime Expo in Los Angeles in the VShojo booth, with VShojo talent using mocopi to provide full body movement to their avatars during the show. Plus, as a part of partnership with VRChat, "mocopi world" is now open on the platform, providing users with tutorials and content to engage with.
For further information on mocopi, including full specifications and SDK information, click here.
Quelle:
Image / video credit: Sony Electronics Inc. / YouTube