XMAS is coming on Immersive Learning News
Every day you will find little learning nuggests about immersive learning.
Some are in German, some in English. On the left side you will find Santa Claus, just click on it.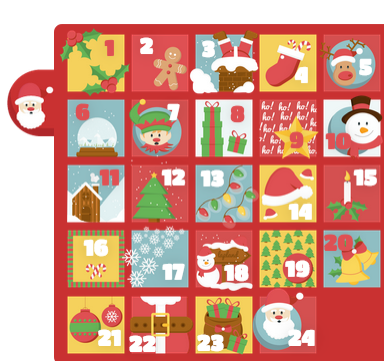 Practical projects will have their say, video learning nuggets, events, technical terms will be explained, learning hacks and exclusive content will be published.
Every day there will now be a surprise.
Contest
On certain days, a letter will appear in the news. These must be collected and a solution word generated from them. The submissions will take place on December 20th, 2020 (my birthday), there will be a nice price at Christmas. Let yourself be surprised.
I wish you a Merry Christmas and everyone stays healthy.