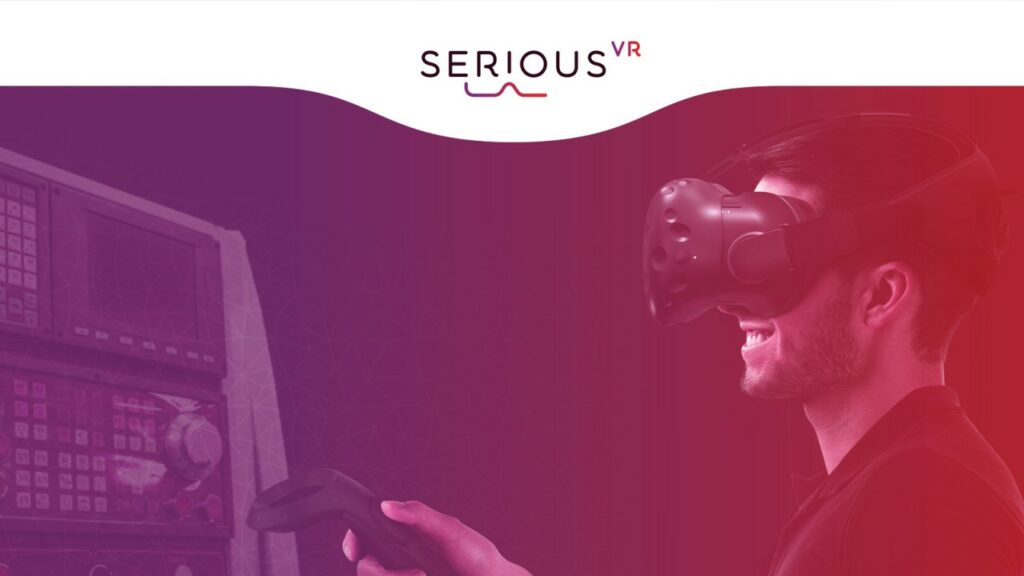 Information and protocols about how to safely use headsets on multiple people
Special thanks to:
Detergents & hand sanitizers
The SARS-CoV-2 (COVID-19) virus is able to survive up to 72 hours on plastic (Suman et al., 2020). You could quarantine your headsets and controllers for that amount of time or use detergents to decontaminate. Different detergents have different effects on the survival of COVID-19 (e.g. Kampf, Todt, Pfaender & Steinmann, 2020). Keep in mind that certain detergents will probably leave some residue on the face, for example, detergents based upon chloride, which can irritate the skin or the eyes. Next to that, always follow the instructions of the specific detergent.
Ethanol-based detergents appear to be most effective against viruses (including COVID-19) and are usually readily available (Gold & Avya, 2020). It is advised to use a concentration of 70% alcohol. The minimal advisable concentration is 60% and the maximal one is 80%. Remarkable is that when using a higher percentage than 80%, the alcohol becomes less potent. This is because the proteins of the virus are not easily destroyed without the presence of water and a high percentage will evaporate very quickly (Gold & Anvya, 2020). When using alcohol it is very important to make sure the surface you are cleaning is wet. Letting the surface dry itself is very important as well. The efficacy of hand sanitizers based on alcohol is very dependent on the technique of application. It is advised to use a sanitizer with a minimum concentration of 60% alcohol. Every surface of the hand must be covered by product. A 30-second application time is recommended (Gold & Avya, 2020).
As far as we know, all easily available detergents that are effective against COVID-19 are not recommended to use for disinfecting VR-sets, because they could potentially damage the material of the headset and controllers. Especially abrasive detergents are warned against. Alcohol is one of these detergents that many manufacturers advise against. Alcohol could for example, in the long term, dissolve certain plastics, make plastic less flexible or discolor it. It will also create permanent smudges on the lenses of the headset. The lenses can be cleaned by a micro-fiber cloth. Other methods could potentially damage them permanently.
The problem is that baby wipes or regular antibacterial wipes usually do not kill the COVID-19 virus. Therefore, a concession has to be made between potentially damaging the material of your headsets in the long term if you want to protect your users when choosing for a disinfection method by the use of a detergent.
Cleanable and disposable face pads
VR headsets usually have a face pad which are not waterproof. It is advisable to purchase face pads that are waterproof. Replacement with a waterproof one makes it safer and easier to properly disinfect the face pad. Putting a cotton cover over the existing face pad will not be a safe option, as moisture can seep through. The same goes for disposable face pads. They will only protect against dirt-like make-up smudges. Make sure to replace the cotton cover after every user and wash it with hot water and detergent. Because of this reason, make sure to decontaminate underneath the disposable or cotton cover after every user.
UVC light
UVC light seems like the safest and easiest way of decontaminating headsets and controllers. The DNA of micro-organisms (e.g. bacteria and fungi) and viruses are destroyed when the UVC light hits them. UVC light decontaminates a headset when it hits the surface of it from a specific distance for a specific amount of time with a specific wavelength. Cleanbox Technology is a well-known company that sells these UVC light decontamination boxes especially for headsets (and more). They found that exposure to a wavelength of 265 nm for 60 seconds from a certain distance worked best to kill off any bacteria, fungi, and viruses, including COVID-19. There are also other UV(C) boxes available to buy online. Usually, they are made for different purposes and are not suitable for VR-headsets. This because of their size, intended purpose, and use of the wrong wavelength.
Do not confuse UVA (320-420 nm) or UVB (280-320 nm) light with UVC (100-280 nm) light, because they have different wavelengths and therefore another effect on your headset. UVA and UVB light are the kind you get from the sun, and it will damage the displays in your headsets. However, UVC light will not cause any damage to your headset. Though, it is very damaging to your skin and eyes, so caution is needed when working with UVC light. Furthermore, the downside of using UVC light is that a decontamination box can be a costly investment.
Take a lot of caution when creating a UVC decontamination box yourself. As earlier stated, you really need the right distance, a specific amount of time, and a specific wavelength. Shadows also cause problems, because every surface needs to be touched by the light to fully decontaminate the headset. Also, do not forget that UVC light is very harmful to your skin and eyes, which has to be thought about when building a box.
Nanotechnology
Nanotechnology can be used to make your headset waterproof so (micro) droplets will not stick to it. It also helps prevent, for example, make-up to permanently stain your headset. The hydrophobic nanotechnology is available to buy all around the world and usually comes in the form of a spray can. You should know that the majority of these coatings contain harmful PFAS chemicals which leads to health and environmental problems, so make sure your spray is safe to use. There are multiple types you can buy depending on the material you want to use it on. VR headsets are typically made of plastic and fabric. The coating is useful for the inside parts around the lenses of certain headsets, which are often made of fabric and can be difficult to disinfect properly. Follow the instructions of the spray when applying. You might need multiple layers to coat your fabric properly.
Furthermore, some sprays might have a negative effect on the lenses, so consider covering them up when applying the coating. Do not use tape to cover your lenses, because it could leave residue on them which you cannot clean off properly. Rather, use some paper or plastic cut-outs.
You should also know that nano wears off after a certain amount of time (see instructions on the bottle). You can test this by placing a droplet of water on the treated surface to make sure it still is waterproof. Lastly, using detergents on the nano-spray coating is not advisable, because it may break down the coating.
Educating staff, clients & students
The behavior of people is just as important as the methods named above. Therefore, it is important to educate staff, clients, and students on proper hygiene and safety protocols. Think educating about health checks, assertiveness during customer contact, building trust, and following the right protocols. It could be useful to do a risk assessment and evaluation to get a better understanding of the specific safety risks of a situation.
Below are two protocol examples. Following a set protocol and procedure will reduce human error and ensure everyone understands how the virus spreads and the risks it poses for infection. Keep in mind, the easier you make it to decontaminate the headset, the easier people will adopt your protocol.
Example protocols
If you wish to receive these protocols in a word format, sent an email to evelienjy@gmail.com
Example protocol for USERS:
Example protocol for STAFF:
References and Background material
Gold, N, A., & Avva, U. 2020. retrieved from: https://www.ncbi.nlm.nih.gov/books/NBK513254/
Kampf, G., Todt, D., Pfaender, S., & Steinmann, E. (2020). Persistence of coronaviruses on inanimate surfaces and its inactivation with biocidal agents. Journal of Hospital Infection. doi:10.1016/j.jhin.2020.01.022
Suman, R., Javaid, M., Haleem, A., Vaishya, R., Bahl, S., & Nandan, D. (2020). Sustainability of Coronavirus on different surfaces. Journal of Clinical and Experimental Hepatology. doi:10.1016/j.jceh.2020.04.020
Websites:
Quelle:
https://www.linkedin.com/pulse/vr-hygiene-safety-everything-you-need-know-evelien-ydo/