We're launching a series of training workshops to show teachers in Poland how to use augmented reality (AR) and virtual reality (VR) in their classrooms, in collaboration with VR Heroes, one of the largest VR studios in Central and Eastern Europe and the National Research Institute (NASK).
The workshops, which are free of charge and open to teachers of all professional levels, will be held by specialists in Meta's Warsaw community hub and will feature Meta Quest 2 headsets and use dedicated educational apps. The training will also include a NASK-led workshop exploring the impact of VR on students, as well as best practices on how to safely use new technologies in education.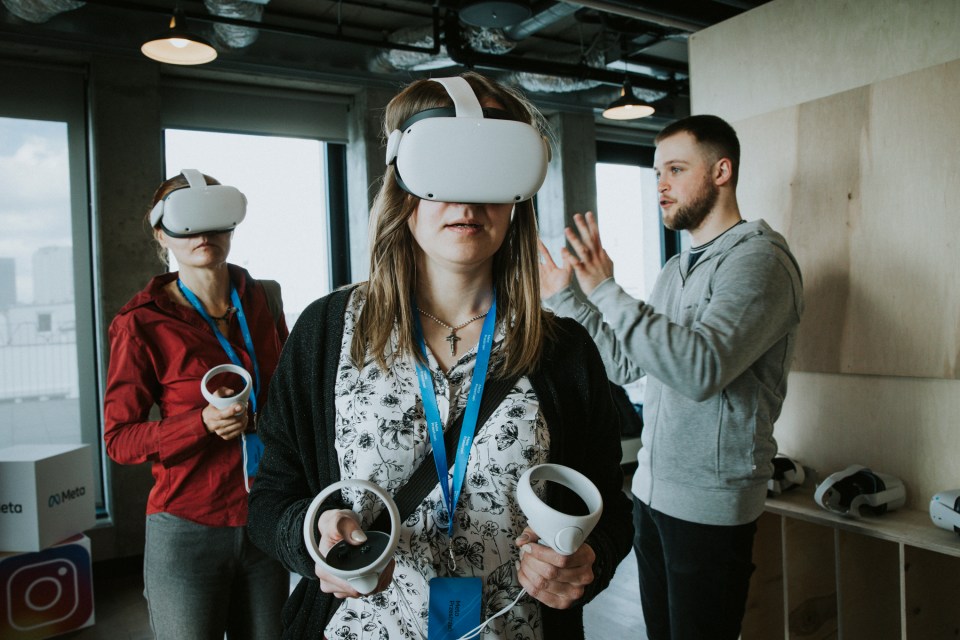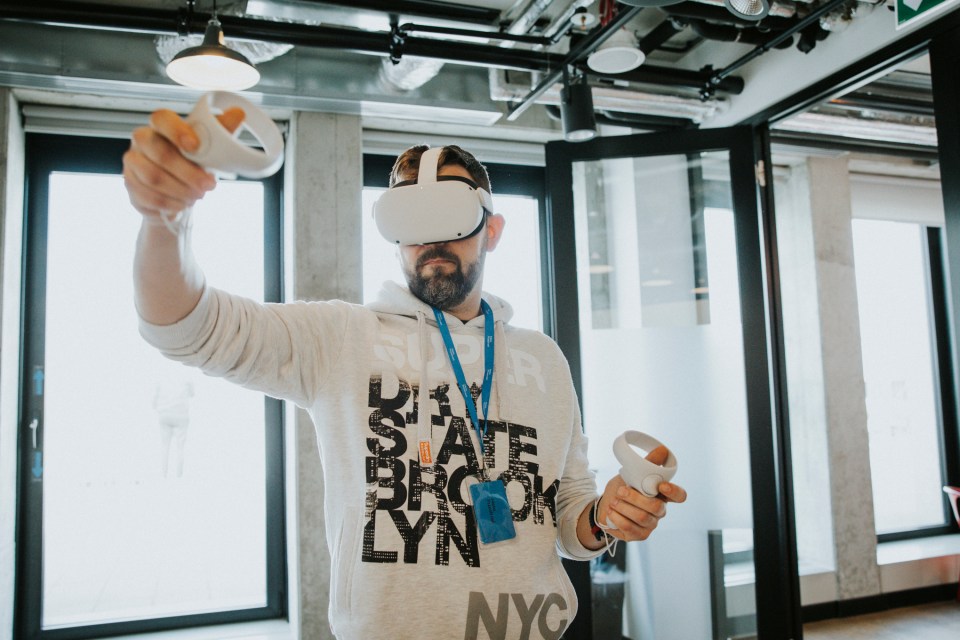 Supporting the Next Generation of Creators Through Immersive Learning
The goal of the workshops is to share knowledge around innovative technologies and introduce teachers to the benefits of implementing them into the core curriculum, which include the development of creative skills and digital competencies by students. Academic research has shown that VR can improve various learning outcomes such as comprehension, memorization, student engagement, attention span and motivation.
"Using AR and VR as educational tools is a breakthrough that changes the way of learning, increasing students' cognitive processes and their engagement. I look forward to following the progress of the Meta VR & AR for Education program in Poland. I am proud that Meta, a U.S. company, provides modern technological solutions and know-how to develop this innovative project"

– Mark Brzezinski, US ambassador to Poland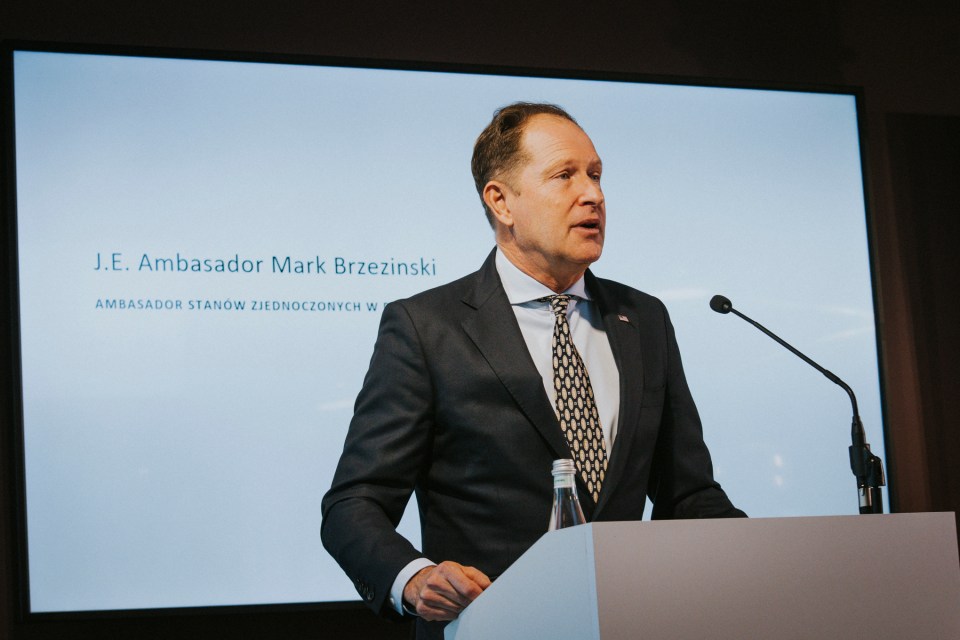 "One of the significant advantages of using VR technology is its ability to provide interactive educational experiences. Students will engage in a simulated 3D environment that will allow them to explore and interact with virtual objects and environments in a way that is not possible in traditional classrooms. This type of learning will certainly increase student engagement and help them better understand complex concepts."

– Tomasz Dobosz, Co-Founder of VR Heroes
Witnessing the Evolution of the Internet
Although the metaverse — the next phase of the internet — will be virtual, its impact on education will be very much real.
As Jakub Turowski, Public Policy Director for Central and Eastern Europe at Meta, points out:

"The sense of presence and the ability to even immerse oneself in the content is a fundamental part of the learning process, and is why the use of VR technology in education has so much potential. Instead of telling students what life was like in ancient Rome, we can show it to them. We can take the class on a trip to the Louvre or to the Arctic Circle. And this is not science fiction – augmented reality offers such possibilities today."
Meta's VR & AR for Education project is based on the globally implemented Meta Immersive Learning program, which aims to increase access to education by using modern technology and support high-quality immersive experiences that influence the ways in which people learn. 
Quelle: