DPVR, a Shanghai, China-based company that specialises in virtual reality (VR) device design and manufacturing, has recently announced that it has launched its newest virtual reality hardware offering with the introduction of the 'Starlink' group system solution.
According to DPVR, Starlink is designed to overcome some of the problems surrounding a setup that involves multiple tethered PC VR headsets for group training sessions, which often requires lots of computer hardware in the room, connecting hubs, room cabling, and which can also lessen the sense of immersion for users.
Starlink removes the need to use individual computers for individual users, and instead employs the use of multiple wireless VR headsets—specifically DPVR's all in one 'P Series' headset—helping to cut costs and save setup time when fitting out classrooms or group training facilities.
With the Starlink system, only a single computer and tethered PC VR headset (either DPVR's E34K or E3C headsets) are required. The setup is then able to synchronise with up to 30 of DPVR's P-Series wireless VR headsets and can smoothly share training or educational content from the presenter, according to the company.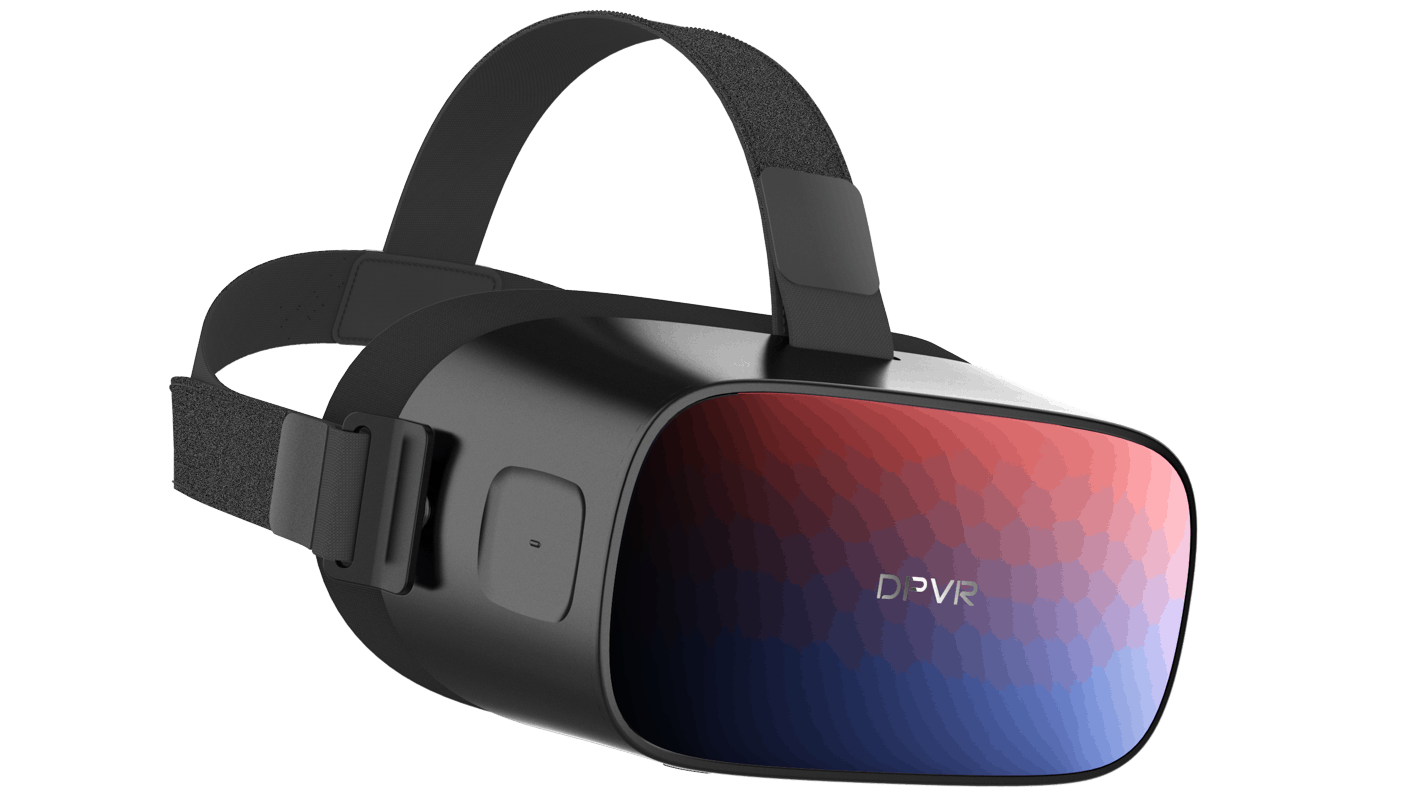 The setup also means that all the processing work is done by the wireless headsets themselves, which helps to reduce issues arising due to poor computer processing power or operating system crashes.
Depending on the room size and wireless router hardware, up to 30 people can use Starlink within 10 meters and up to 40 people within 8 meters. The company added that even more users are possible, depending on the hardware being used.
Another bonus of the Starlink setup, according to DPVR, is that as well as saving on PC/tethered headset hardware costs, it also helps to reduce the cost of software licensing. Instead of purchasing individual licenses for each user to access the same software on multiple PC's the content is streamed to multiple users with a single license and no additional hardware requirements.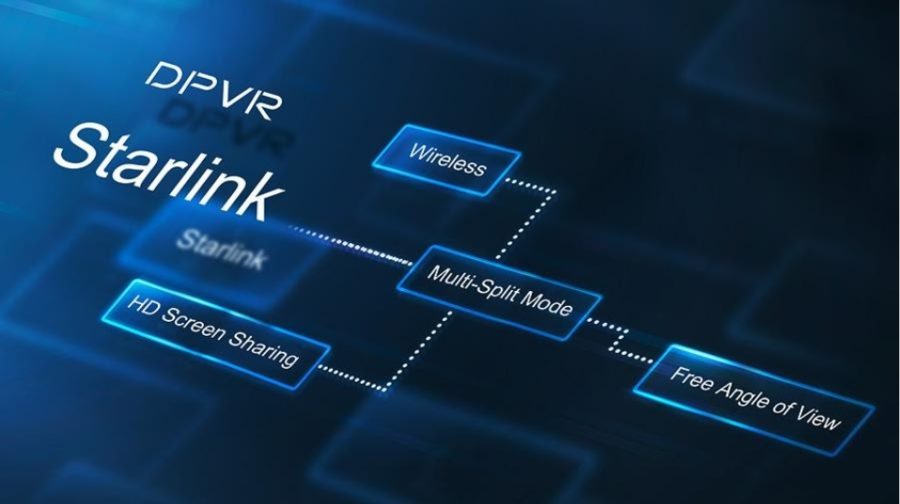 DPVR states that its VR headsets are currently used by consumers and commercial businesses around the world in over 100 countries, with its products used in a wide range of applications including education, training, simulation and entertainment. The company also noted that it has already started rolling out production trials of Starlink through educational and training content suppliers such as Veative Labs, with more than 20 other companies ready to test Starlink.
DPVR's VR headset offerings include its P-Series range of wireless devices (available in 3DoF or 6DoF versions), as well as its E3 range of tethered headsets. The Starlink system is compatible with the company's P-Series headsets (P1, P1 Pro, P1 Pro EDU, and P1 Pro 4K) for the wireless units. For the tethered VR aspect of the system, customers can use DPVR's E-Series headsets (E34K and E3C), as well as the HTC Vive, HTC Vive Pro, HTC Cosmos and Oculus Quest 2 devices, according to the company.
For more information on DPVR and its virtual reality hardware and software solutions, please visit the company's website.
Quelle:
Foto: DPVR
https://www.auganix.org/dpvr-launches-its-starlink-virtual-reality-headset-group-training-system/